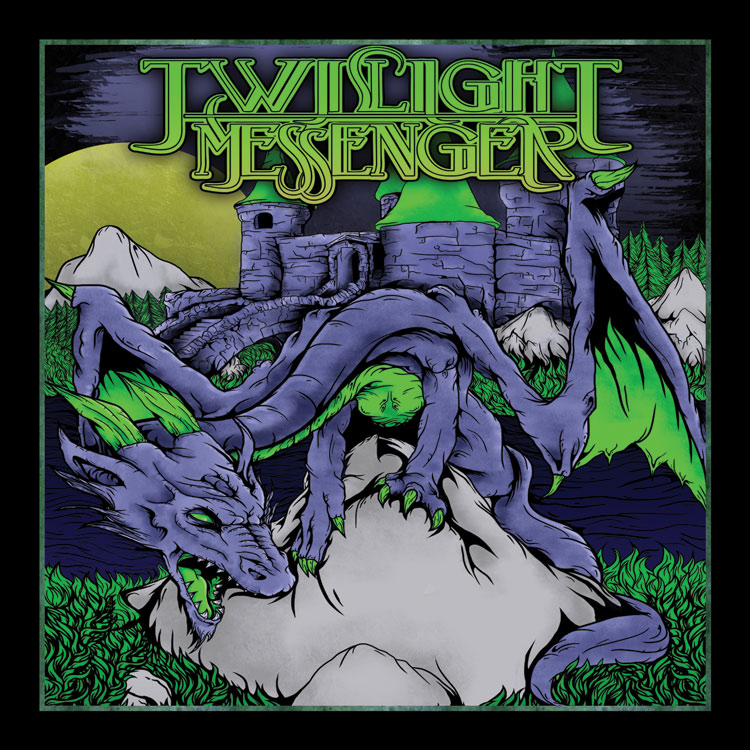 An international project featuring Juan " the Beast" Rodriguez on vocals. Euro Power metal with US flare for fans of Iced Earth, Death Dealer, Cage, just to name a few.
Please excuse the hot mix and over-triggered drums, it was delivered to us this way and we couldn't do much about it...
To be released on November 25th, 2013 via Stormspell Records
Special X-mas sale $7.99, buy or die!
Listen to audio samples below: