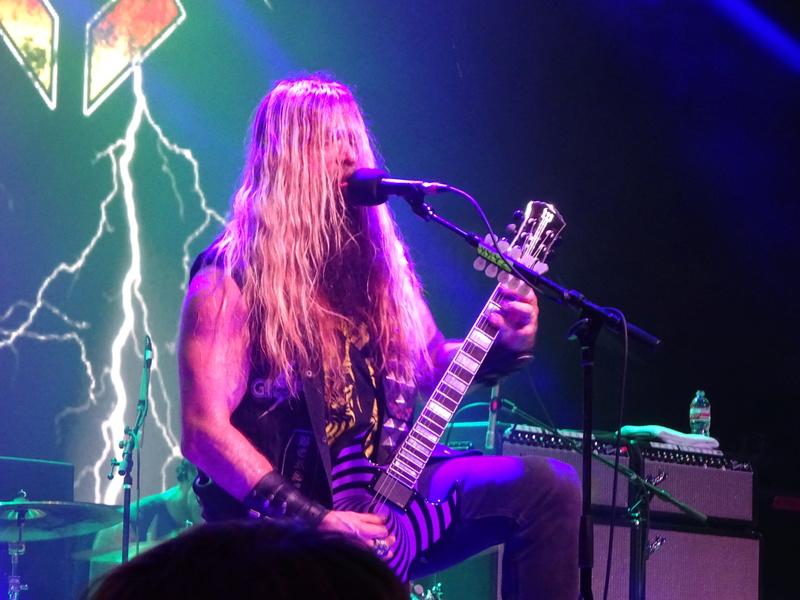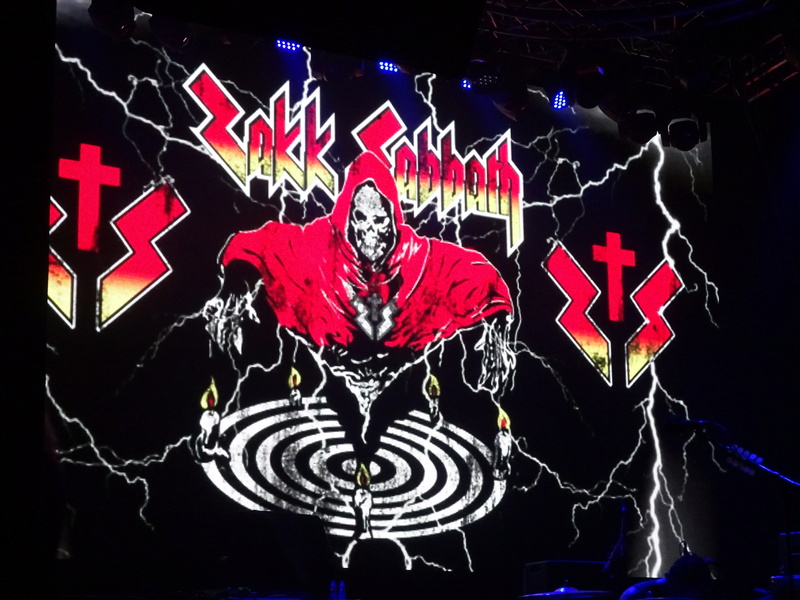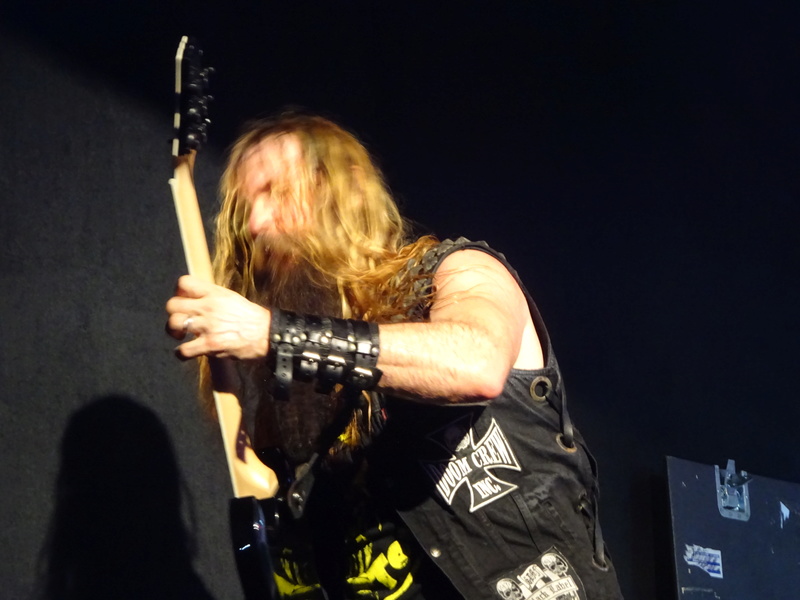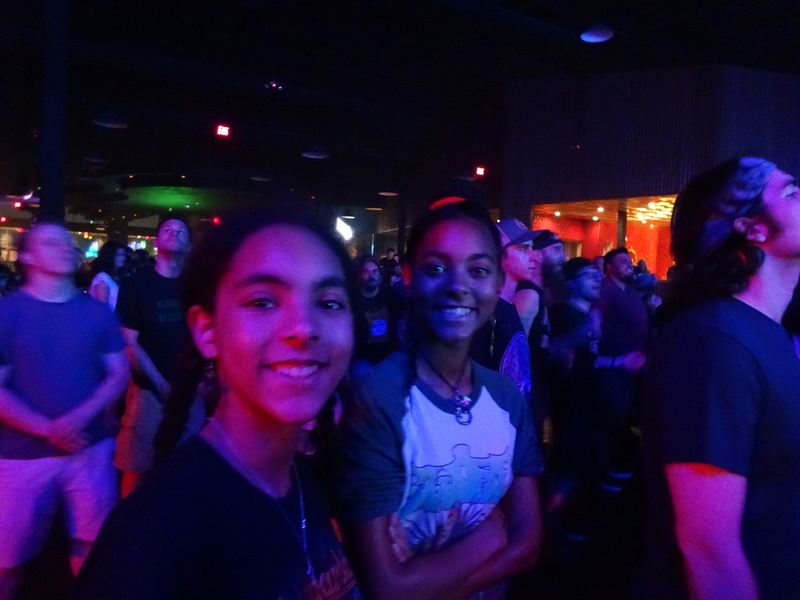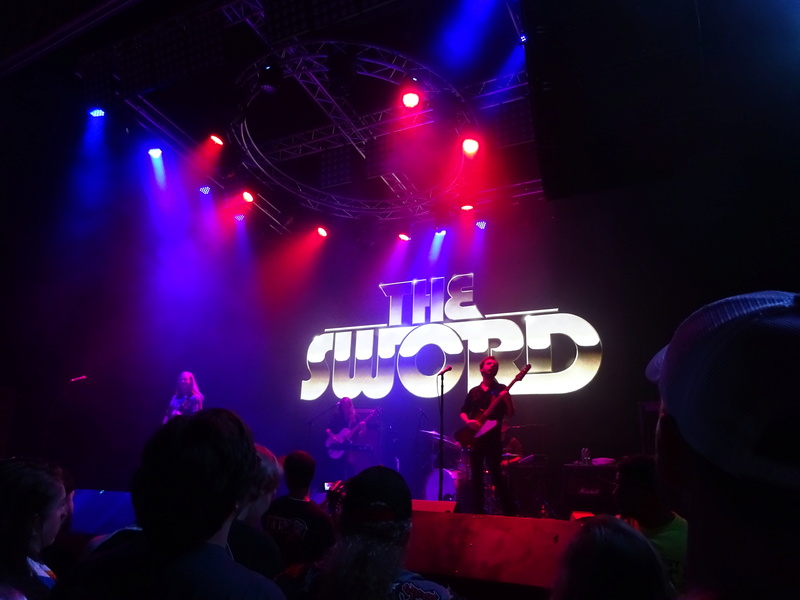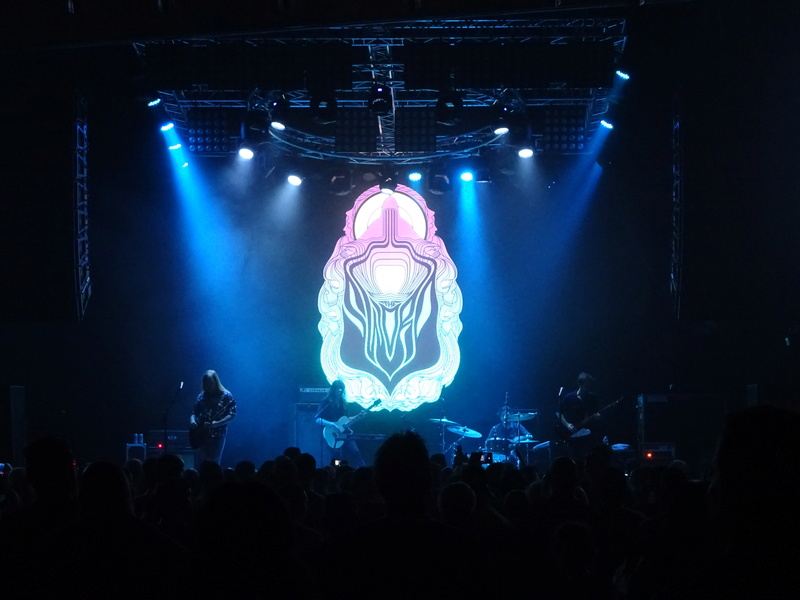 Zakk Wylde puts on an incredible show. Never seen him before. So good. Amazing the wall of sound they produced with three guys. The girls were amazed at how much like Ozzy he sounds like, and they even finished their set with some classic early Sabbath tunes.
The Sword - Second time for me, first for the girls. They were on Brianna's "bucket list" which is why we made this trip. They did a good job and played a lot of their hits. They do such a good job of making that crunchy, doomy, Game of Thrones-y sound.
After the concert we sat in lobby of our hotel while the Ms. Gay US of A pageant and friends were coming back from their pageant. Yes. We ate ice cream and donuts at 12:15-12:45 AM and learned new things about our world and culture.
Next day we capped it off with Science and History.